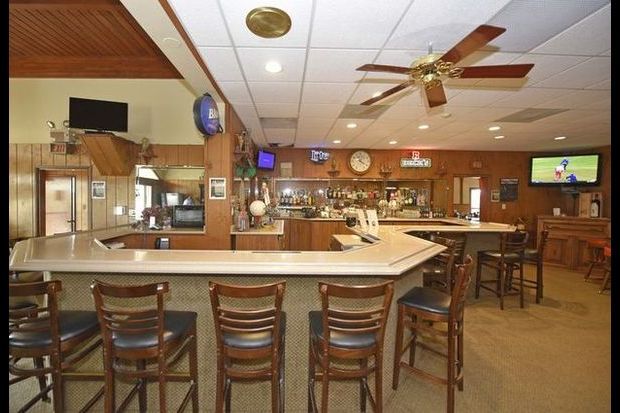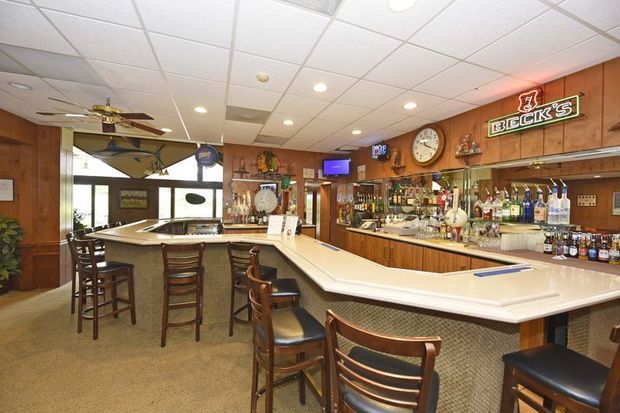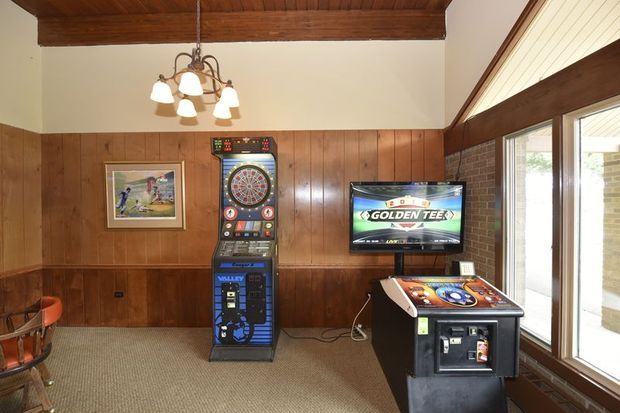 Big Run's banquet facilities are open throughout the year.
Big Run offers a full service dining room for your group banquet/party.
Banquets and parties can be reserved for groups of various sizes.
Food and Beverage Menu Options:  (Click Here to view our Menu Options)
Golf Outing Package Options
Golf Outing Dinner Options
Luncheon Options
Cocktail Parties
Luncheon and Cocktail Party dates are available throughout the year.
To schedule a banquet or party, please contact our Food and Beverage Manager, Denise, for your reservation:
Phone:  (815) 715-5763
Email: Party@BigRunGolf.com.
*Open to the public